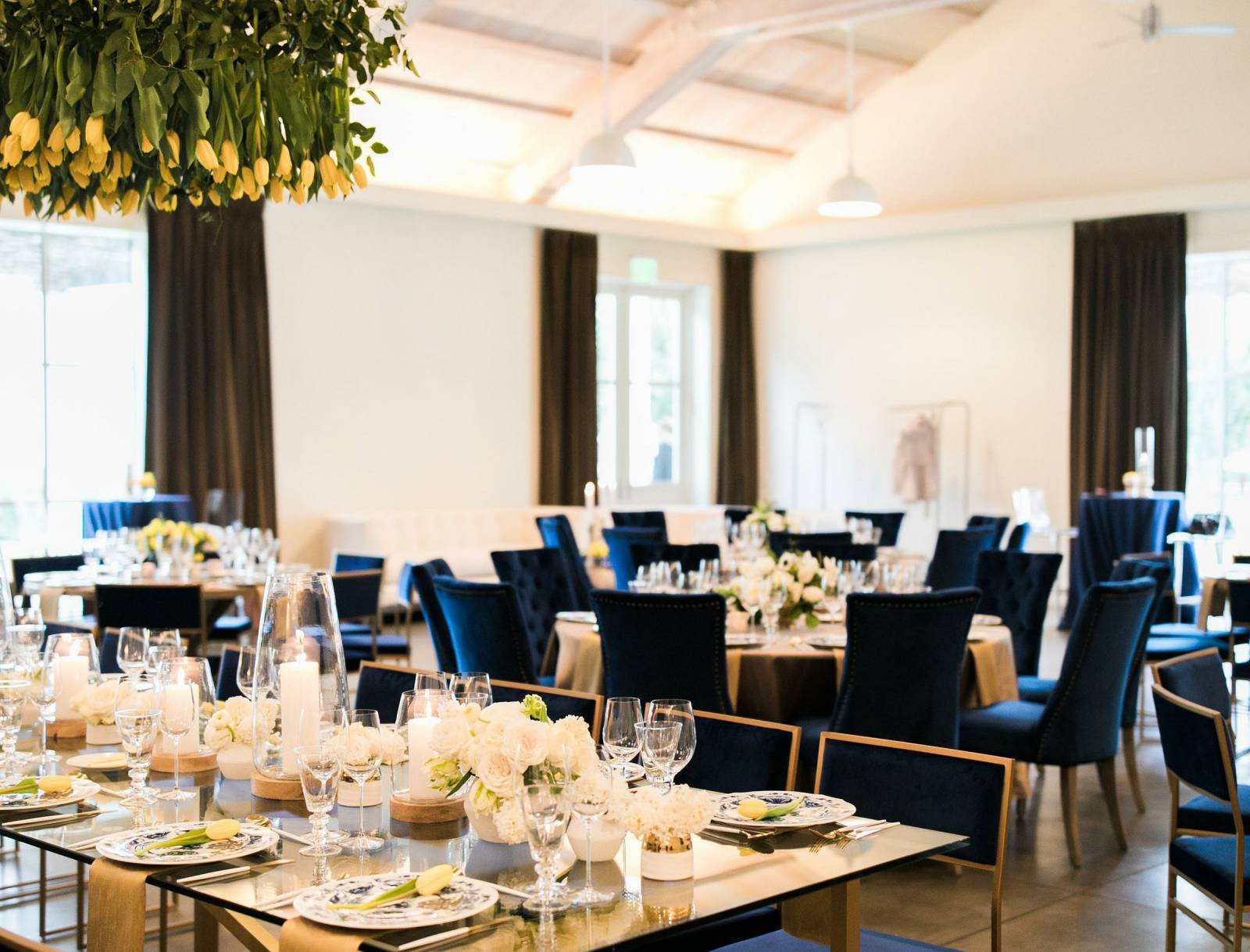 EVENT LOG | JANUARY 2018. Yet another beautiful WIPA event! Hats off to program chair, Cindy Danbom of Bella Notte and the entire team of sponsors, for treating us to a delightful afternoon in the wine country.
In addition to the installation of our new board, we were enlightened and motivated by guest speaker, Sean Low, with his powerful presentation--The 4 P's--Passion, Philosophy, Platform and Process as they relate to the event industry.
Find upcoming WIPA events on the industry event calendar.