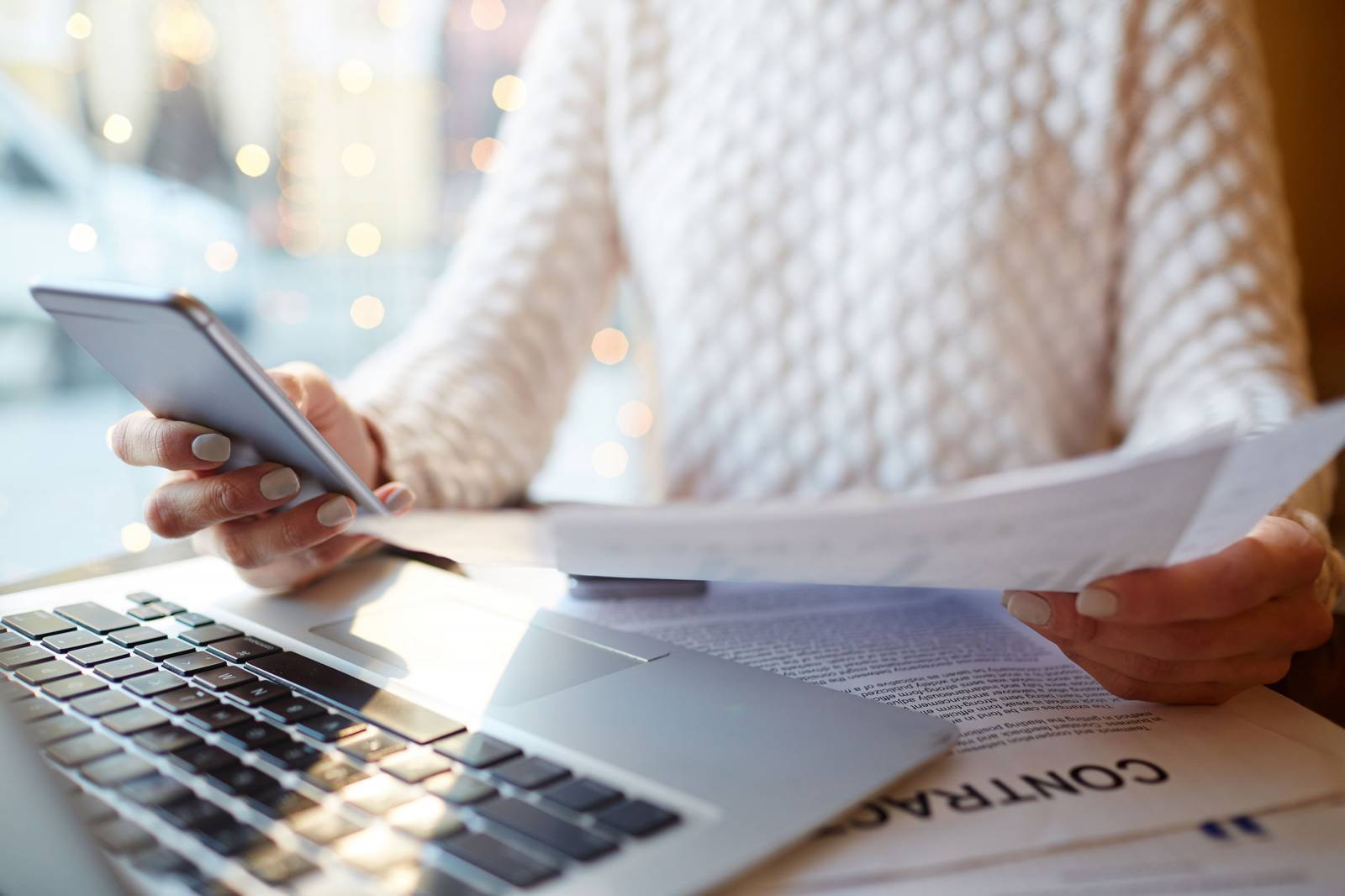 A common hurdle for brides considering an event planner is the idea of relinquishing control. In reality, you're not giving up control at all. You're simply enlisting the services of someone with the organizational skills and resources to bring your vision to life. They do the footwork and research that allows you to make informed, intelligent decisions.


Here's a list of standard services:
An initial face-to-face appointment to review your ideas, expectations and preliminary budget.
Assist in creating a budget.
Make suggestions and research options.
Create an overview that accommodates your tastes, preferences and budget.
Provide a list of recommended service providers (vendors).
Assist with the selection of vendors, should you so desire.
Schedule appointments with the vendors being considered.
Review all contracts.
Develop a detailed timeline for the ceremony, cocktail hour and reception.
Develop a detailed floor plan.
Stay in communication with the selected vendors.
Confirm timeline several days before the wedding and provide final version to you and all vendors.
Be on-site the day of your wedding to see that all service providers are on time and set-ups are proceeding smoothly and on schedule, and any emergencies are dealt with promptly.
EVENT DESIGNERS If you're looking for someone to create a total design concept for your wedding, what you really need is an event designer. They offer creative design for the entire event, ensuring all elements compliment one another and support the overall design theme. Hire them in the early planning stages so they can be involved from the get-go.