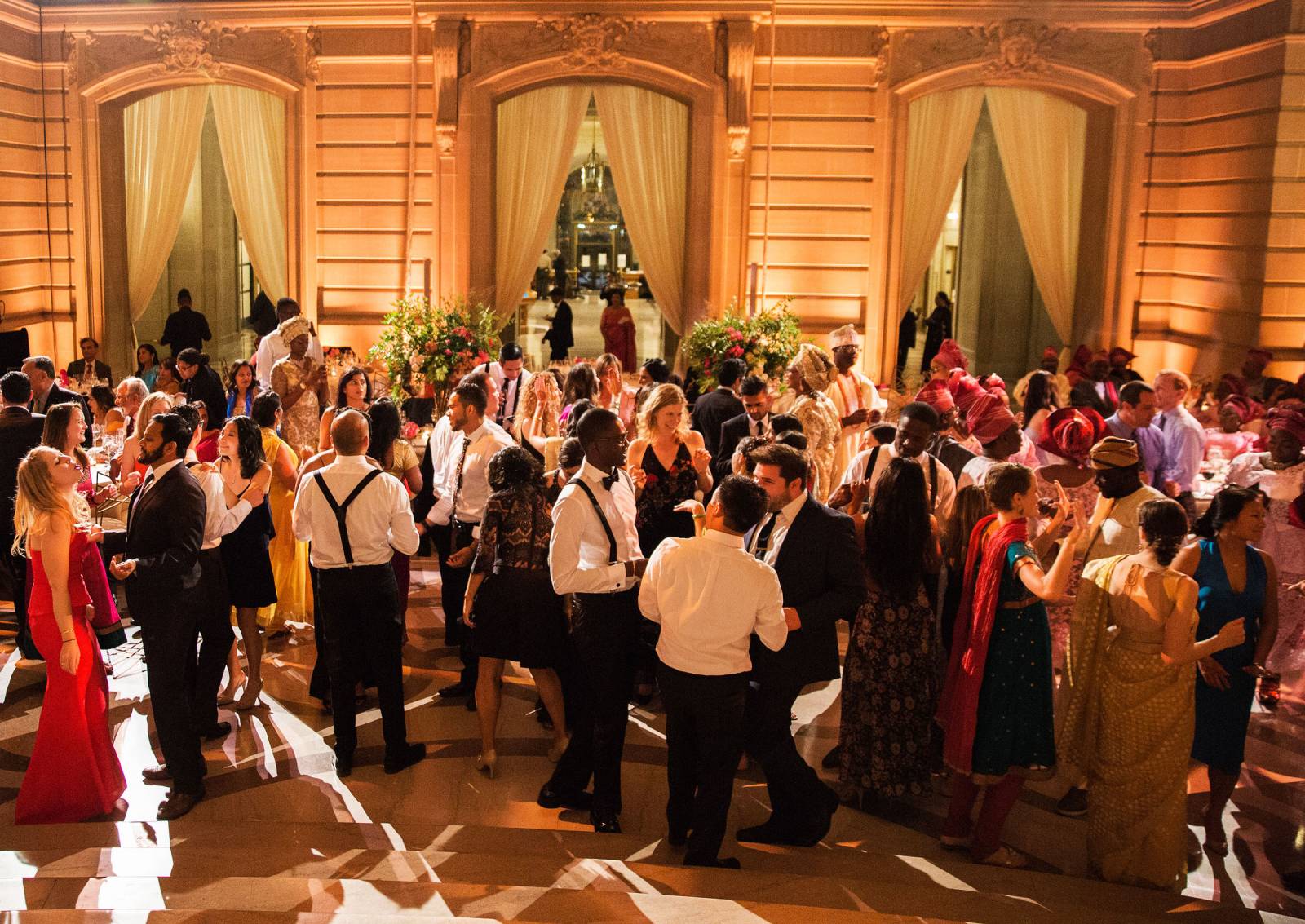 Controlling your guest list will enable you to focus more time, attention and budget to the details that make a wedding so unique: the location, invitations, table décor, menu selection, music and other elements that are often limited by large guest lists.
Begin by separating your list into two groups: one comprised of friends and family you simply must have at your wedding, and the other comprised of those with whom you'd like to have, but whose absence you can accept. On average, about 20 percent of your invitees will be unable to attend. As you begin to receive regrets from the first list, immediately send invitations to the like to have list.
To reduce the level of discomfort when the topic of your wedding comes up in front of fringe-friends and co-workers not invited, exercise a little discretion. Avoid talking about it compulsively and limit Twitter and Facebook updates. Nobody likes knowing that everyone else is invited to a super cool party except for them. So, be discrete.
SINGLE FRIENDS If a single friend is engaged or in a serious relationship and you know the partner, by all means include them. However, you're not obligated to include an additional guest for a single friend.
CHILDREN If you prefer not to have children at the reception, use the invitation to relay your preference. Refrain from using the phrase "no children." Instead, opt for the more subtle verbiage of, "adult only reception." An acceptable compromise is including the children at the ceremony, and providing childcare and a separate children's menu for the reception.