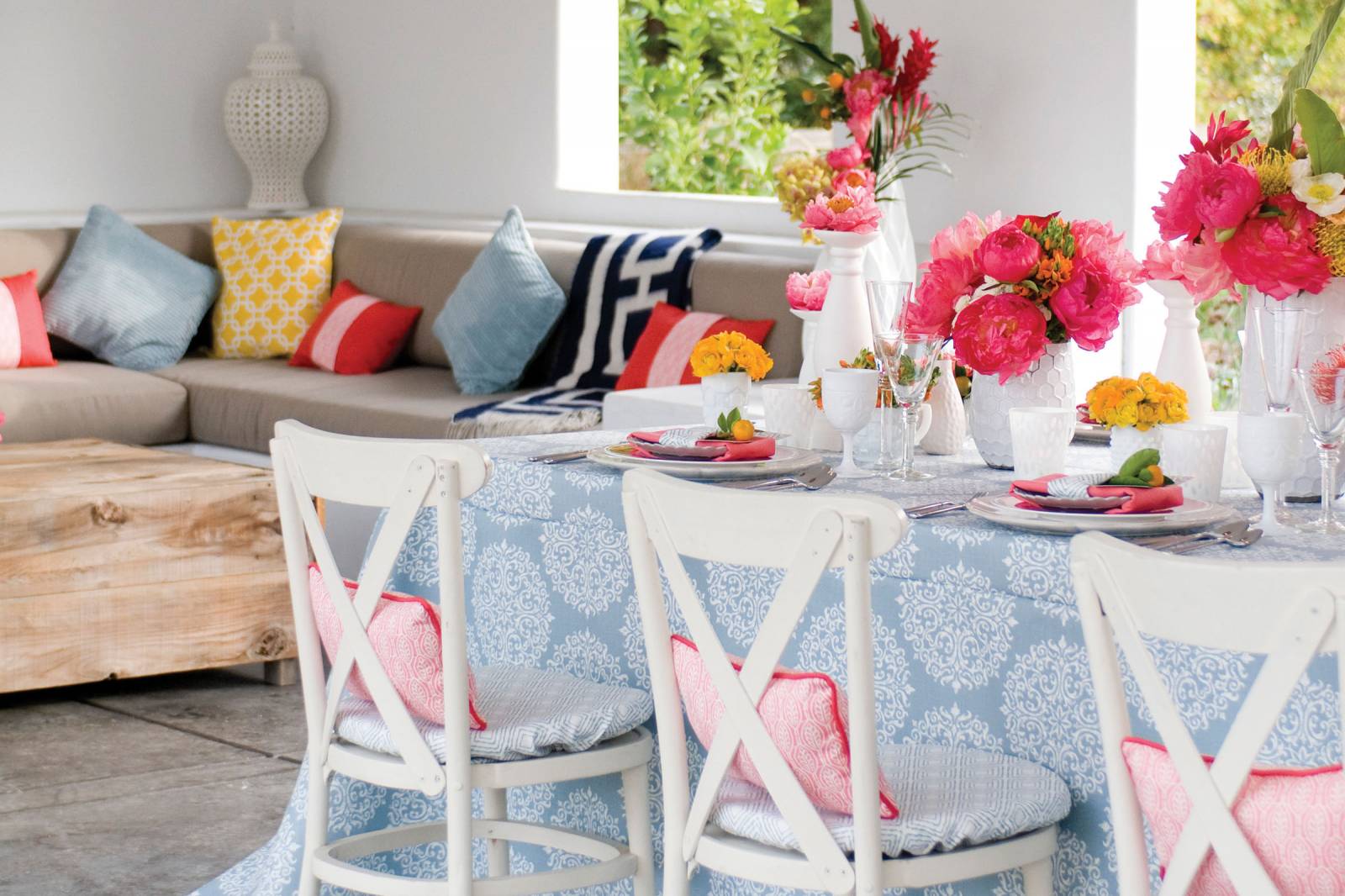 I love fabric! When I started Napa Valley Linens in 2006, I had no idea what I was getting into. All I knew was that I was loved fabric and was ready to be an entrepreneur. So I did what many start-ups do, I did my research, learned as much as I could about the industry and took the proverbial leap of faith.
Here we are, thirteen years later, and I'm still searching out those fabrics that evoke an emotional response--that conjure up a sense of place, style or reaction. When I look at a fabric and get that tingle, I know I've found the leading lady for yet another story. A fabric that has "story" communicates something about the style of the person who will use it as well as the setting it will be used in. It's the canvas for all the other design elements of an event.
When curating our wedding collections, I imagine the type of bride that will be drawn to each fabric. Her style will be imprinted on every element of the day and fabric will play a big part in that. Her gown, the bridesmaids' attire and linens are all an expression of her style. Whether she's sleek and modern, fierce and colorful, or elegant and sophisticated, she'll want fabrics that reflect her personality and flair. It might be a simple velvet Rose or a beautiful lace Amarena--whatever it is and whatever the color, it's sending a message, "This is who I am."
After thirteen years, I still love the process of selecting fabrics for our linen collections. Traveling all over the world looking through thousands of fabrics trying to find a textile that will spark my imagination, well, I never tire of the process.
Look for the next Linen Love post, when we talk 'Linen Trends and Style.'