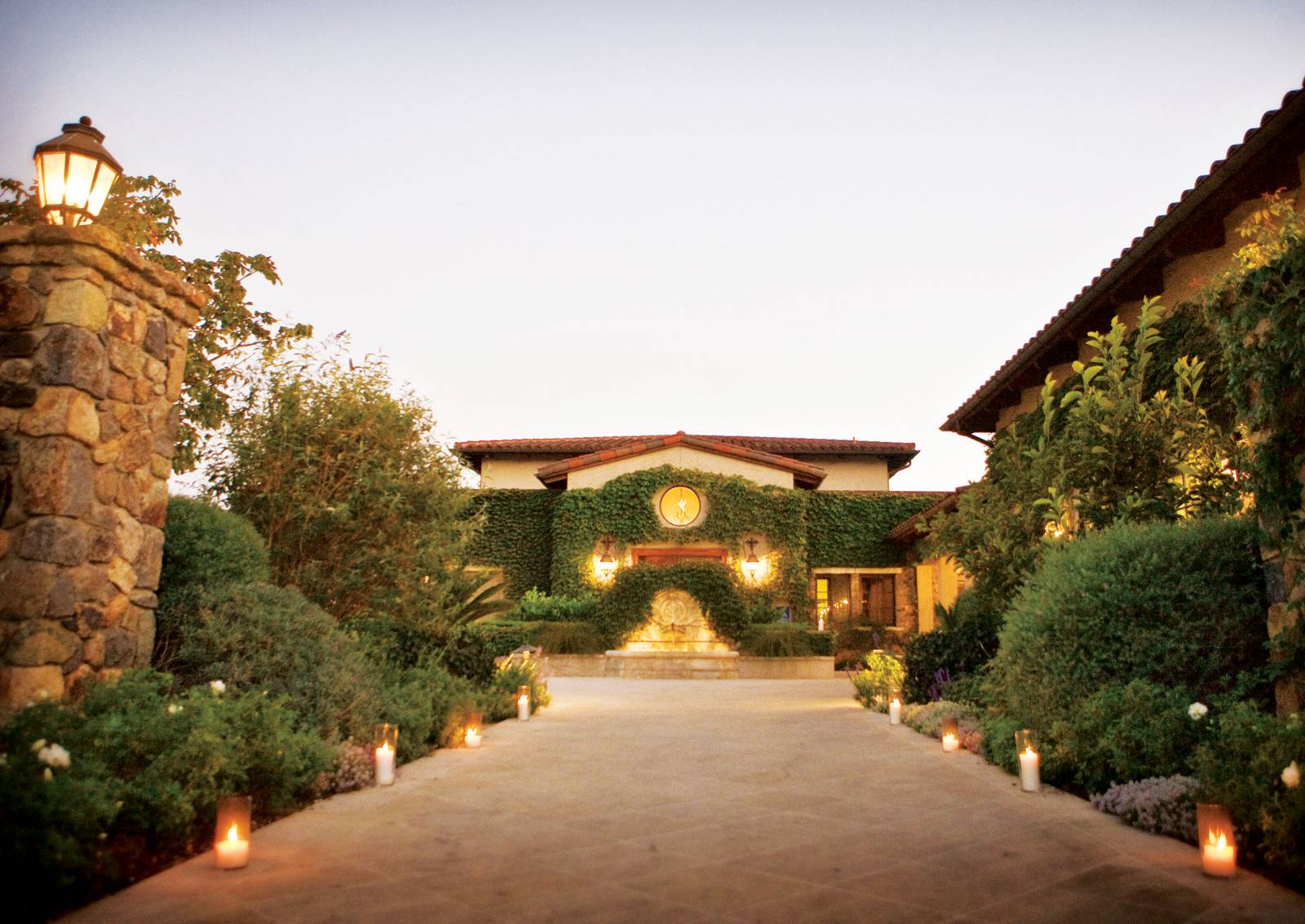 Once you have a solid estimate of your guest count, begin the venue search. Choosing a venue is very much like going house hunting. Having a list of your top wants will save you time.
Do you want the ceremony and reception at the same location?
Are you planning on having a formal sit-down dinner or buffet?
Will you need space for a band or will you have a DJ?
What type of venue are you envisioning- historical, ultra modern, by the water, lots of windows and light, etc.?
Do you want a venue that has overnight accommodations?
Do you want an indoor or outdoor location?
Do you want to bring your own caterer?
Do you want to bring your own liquor?
Do you need an area for child care?
SITE INSPECTION While websites are great for initial research, plan to do an actual site tour. If you've hired an event planner, take the tour together and make note of the following:
Inspect equipment--gazebos, dance floor, tables, chairs, china, stemware, glassware, etc.
What is included in the rental fee?
Are there additional costs to consider?
Ask about staffing. Is security staff required?
How many servers will there be per table?
Who is the facility coordinator on the day of your wedding?
Ask about same-day bookings. Confirm privacy and separation from other events; adequate parking; and enough time for
your service providers to set-up, breakdown and load-out.
Ask when they begin calculating rental time. Is it from the moment your caterer or designers arrive, or the running time of the reception?
Inspect florals, greenery and landscaping. Love the trailing wisteria? Book your reception when it's in full bloom.
Inspect entrances, exits and restrooms. Are they attractive and easy to find?
SPACE ALLOCATION Knowing a few standard guidelines regarding space allocation will help you make more accurate decisions.
Floor space required per person for a cocktail reception is 7 sq. ft.
The space required per guest for dining only is 10 sq. ft.
For dining with a dance floor and band or DJ, the space needed is 15-20 sq. ft.
Once you know the total square footage of your potential reception site, simply multiply the number of guests by the appropriate square footage above to see whether or not the space will accommodate your guest list.
BOOKING THE SITE Secure your location before hiring all of your service providers. If you have your heart set on a particular venue, then by all means book it 12 to 18 months out. If you're flexible about your venue selection and are open to different options, you can actually plan a wedding in 4 to 6 months.